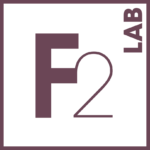 αIT000185RE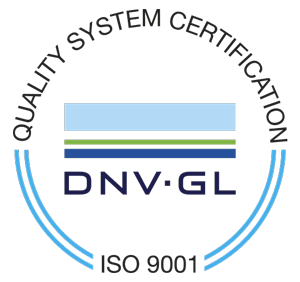 F2 Diagnostic is a developer and manufacturer of farm animal feeds, whose main area of interest is dairy cattle.
F2 Diagnostic philosophy is to enhance every aspect of cattle farming – nutrition, handling and healthcare – while supporting calf development over time until brood cow status.
This is the result of the care we take in the entire production process, from raw materials to processing and packaging and, finally, quality control. The care we take of our products is supported by our manufacturing facilities. Specially-designed facilities, often used for a single operation, where HACCP principles are systematically applied.
Every detail was designed with productivity in mind, resulting in higher processing efficiency and end product quality.
ISO 9001 and GMP+ Certifications are the first quality references for our clients.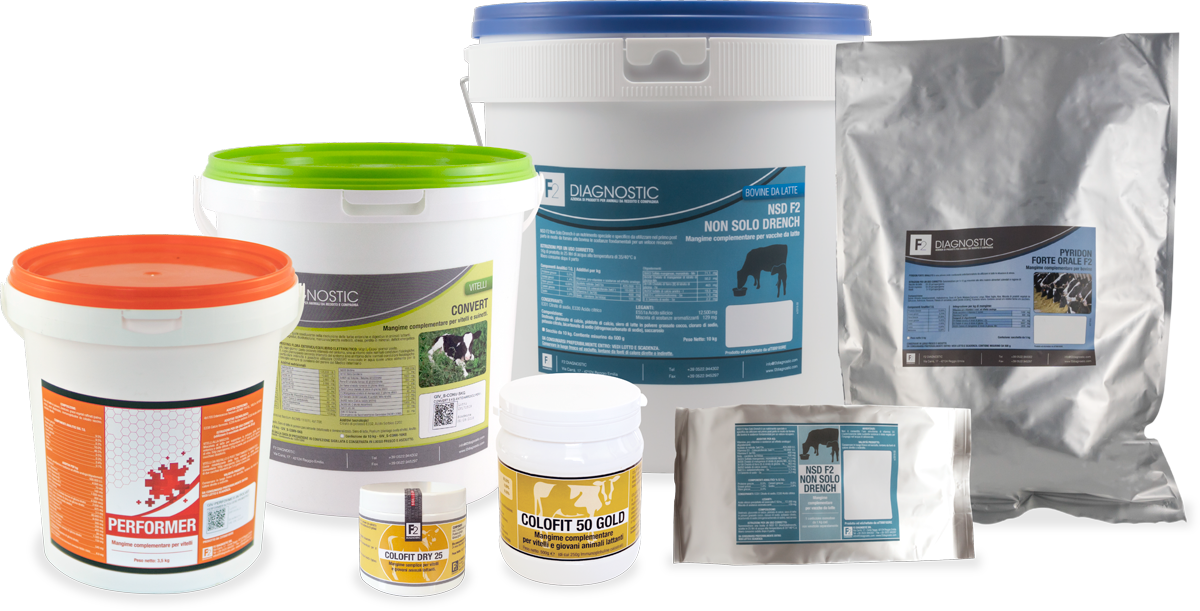 PRIVATE LABEL
In addition to the F2 Diagnostic branded products, we are able to produce Private Label products, on requested by the customer formulations and with the best customization of packaging and supporting brochures.
Our different production lines are for powder, gel or cream, liquid or capsule products.
Packaging for powder products can be supplied in containers, in heat-sealed or in paper bags, available from 10 grams up to 25 kg.